Clearing Your Cache
Sometimes there will be an issue with a link, sign up, or even registration process that can be fixed by clearing your cache.
When this happens, there may be a browser issue specific to whatever device you are using. Please try clearing your cache and attempting the process again afterwards.
Instructions for clearing your cache can be found here:
https://www.pcmag.com/how-to/how-to-clear-your-cache-on-any-browser
This site includes instructions for clearing cache on various browsers including but not limited to: Chrome, Safari, Mobile Browsers and more.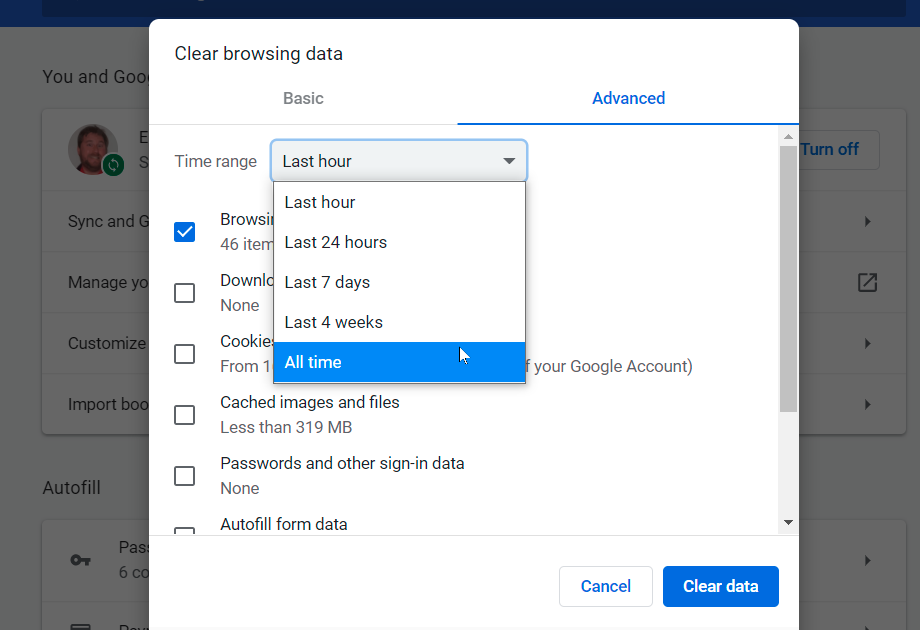 Photo Credit: PCMag / Eric Griffith